Healthy Breakfast Recipe Ideas for Kids
BY DANFE |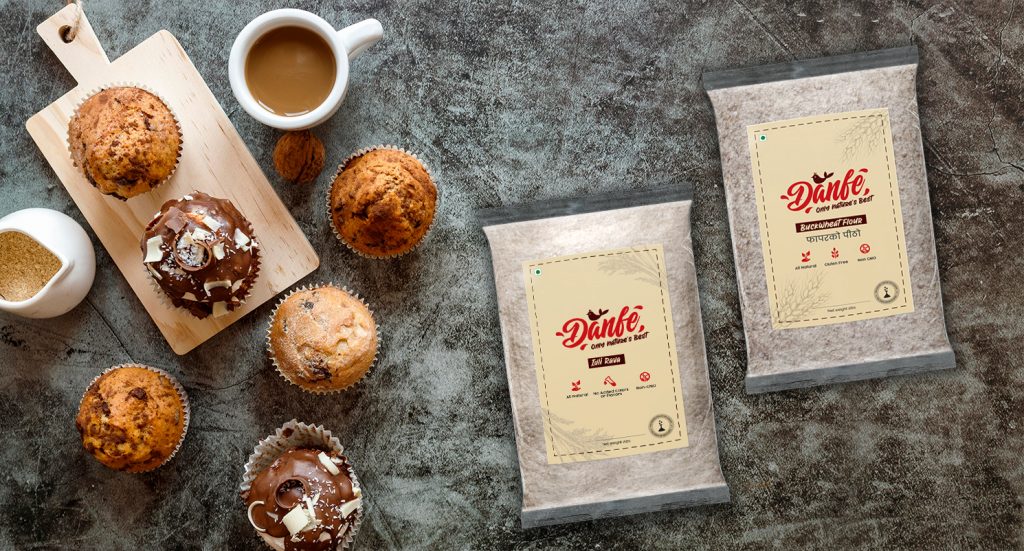 Kids need to eat a healthy breakfast to keep themselves energized as their brains and bodies are in the development and growth stage. According to reports, 20-30% of children and adolescents tend to skip their breakfast meals. A healthy breakfast can be prepared quickly and easily for you or your children. Some healthy breakfasts can also be prepared before time so that they can be eaten on the go.
Let us take a look at some of the yummy and quick breakfast ideas for kids:
Egg-based Breakfast Ideas
Egg- Vegetable Muffins
These muffins are a great way to sneak in some extra vegetables for your kids. For preparing them, you need to mix eggs, salt, and pepper in a bowl and add chopped vegetables of your choice. Divide the mixture evenly into greased muffin tins and bake at 400°F (200°C) for 12–15 minutes or until done completely. Serve these muffins either with ketchup or homemade sauce to add a tinge of extra flavor. They will enjoy these and this also adds that extra dose of nutrients to their diet.
Image source: Pinterest
Cheese Frittata
Frittatas are an easier version of omelets. Simply beat 1–2 eggs per portion with some salt and pepper and pour it into a nonstick frying pan. Sprinkle with chopped vegetables and any variety of shredded cheese. Now, cook on medium-high heat until the eggs are done. Slice the frittata into wedges and serve it to your children.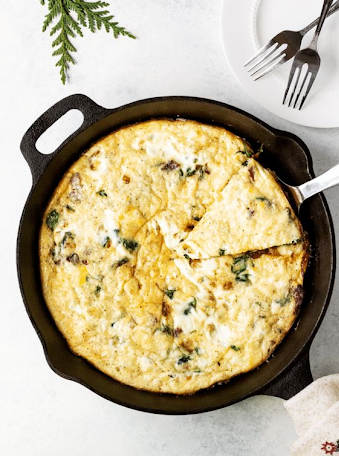 Image source: Pinterest
Whole-grain Breakfast Ideas
Baked Oatmeal
You can keep this healthy breakfast of whole grains and fruit stored in the refrigerator and your child can have it anytime throughout the week.
In a bowl, mix 2 cups of rolled oats; 3 cups of any type of milk; 2 beaten eggs; 2 teaspoons of brown sugar to taste, and any type of fresh or frozen fruit. Pour the mixture into a baking dish greased with oil and bake at 350°F (180°C) for about 45 minutes or until the oatmeal is well cooked. Serve it to your kid and keep them healthy and active throughout the day!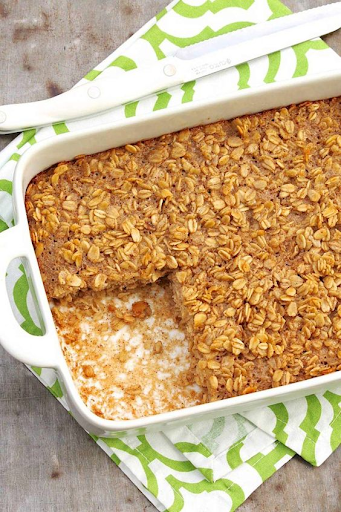 Image source: Pinterest
Quinoa Porridge
Quinoa is an easy-to-make gluten-free grain, and this porridge consists of vitamin A. Take one part of quinoa and two parts of any type of milk and boil. Reduce the flame to medium-low and let it cook for 10 minutes. Stir in some fresh or canned pumpkin, cinnamon, and a pinch of nutmeg. Let it simmer on low heat for 5 minutes. While serving, garnish it with chopped nuts, brown sugar, or shredded coconut.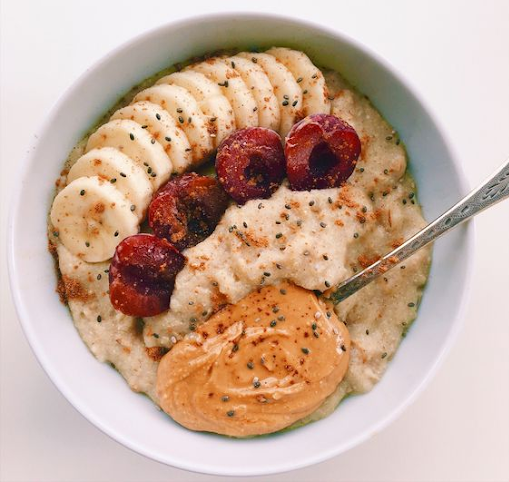 Image source: Pinterest
Breakfast Smoothies
Peanut Butter Banana Smoothie
A healthy breakfast smoothie can be easily prepared using an unsweetened fresh or frozen fruit, a spoonful of nut butter for healthy fat, and any other ingredient of your choice. Blend a frozen banana, a scoop of peanut butter, 1 tbsp of unsweetened cocoa powder, and milk. Blend all these ingredients thoroughly in a blender and serve your child a filling, healthy meal.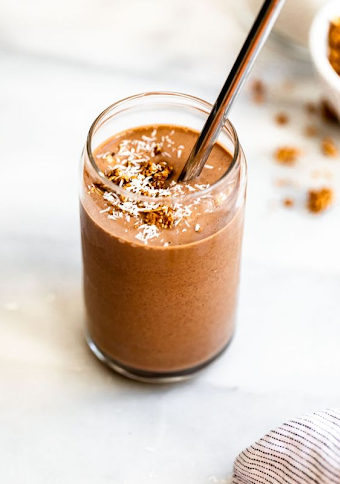 Image source: Pinterest
Orange Creamsicle Smoothie
This smoothie is loaded with vitamin C to boost your child's immunity, potassium for electrolytes, and protein to build their muscles. Take half a frozen banana, the fruit and zest of 1 small orange, 1 teaspoon (5 ml) of vanilla extract, ½ cup of orange juice, and ½ cup of Greek yogurt. Blend all the ingredients together in a blender and serve.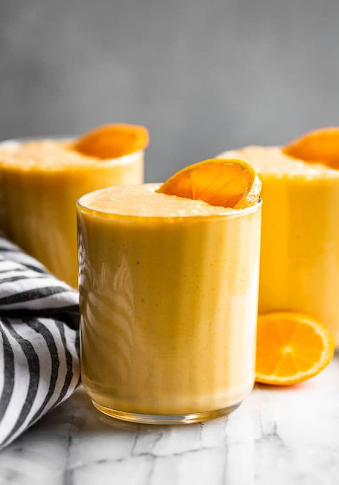 Image source: Pinterest
There are several such healthy recipes for kids that can help them get the adequate amount of nutrients they need for the day while being delicious at the same time. A healthy breakfast for kids is a great opportunity to load up on protein, fruits, vegetables, and whole grains. These nutrient-rich breakfast recipes for kids can be a major step towards establishing healthy eating habits for them and your whole family.