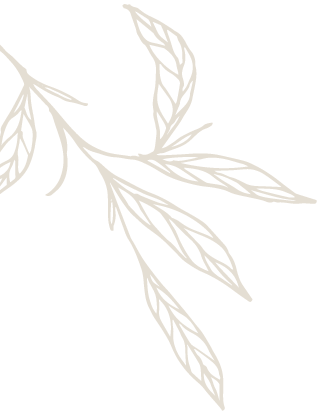 We do have some products that contain gluten. However, we also have products that are gluten-free and are marked as "gluten-free" on our packaging. For more specific information regarding allergens, please look for the allergen information on the back of our packaging.
No, all our products at Danfe are made with 100% natural ingredients without added GMOs, additives or flavors.
At Danfe, we source our products from the choicest farms and trusted farmers that follow ethical and sustainable practices to bring to you authentic flavors of India.
Danfe's products are made with 100% natural ingredients without any preservatives or added sugars.
The shelf life varies depending on the product. To know the shelf life of a specific product, please look at the "best by date" on the back of our packaging.
Your safety and security is our number one priority. We continually update our privacy practices to keep up with evolving threats, and we use multiple layers of protection to ensure that your data is safe. For further information on our privacy policy, please see our privacy policy.
We do not share any of your information with third parties.
If you suspect any suspicious behavior on your account, please contact our customer service team immediately.
Your data is stored on our data servers that are secured with multiple layers of encryption to provide a safe & secure experience on our website.
At Danfe, we strive to provide the best experience to our customers. We would love to hear from you about your experience with Danfe foods. If you would like to provide feedback or report any concerns, please email us at feedback@danfefoods.com.
Yes, we use multiple layers of encryption to protect your personal information.
A third-party processor is a payment gateway that is already integrated with Danfe and requires minimal setup to process your purchases.
At Danfe, we do not save your payment information without your consent.
100%. At Danfe, your security and safety is our top priority.
You can pay for your order from Danfe using any of the following methods: Paypal, Credit Card or Debit Card. We accept American Express, Discover, Mastercard, and Visa.
Refunds will be initiated within 48 hours, and the amount will be credited back to your mode of payment within 7-10 business days.
You can cancel an order by contacting our customer service team by email or phone during business hours. Unfortunately, we will be unable to cancel your order once the product has been shipped.
Your credit/debit card will be charged as soon as your order is confirmed and processed.
If your payment is declined, please verify that your card details match the entered details on our system. If the problem persists, please contact our customer service team for further assistance.
In the event that you receive a product that is defective or damaged, please contact our customer service team and we will try our best to resolve the issue.
The minimum order value for delivery is $50.
Once you have placed the order, you will not be able to make any modifications. Please contact our customer service for further assistance.
Our products are hygienically packed in specially designed boxes to ensure optimal freshness, and to keep your food as cool as possible.
Unfortunately, at this time, Danfe only ships domestically within the U.S.